24 Hour Emergency Clog Repair
Drain & Sewer Clog Removal Services Mt. Laurel, NJ
Professional Sewer & Drain Clog Remover Services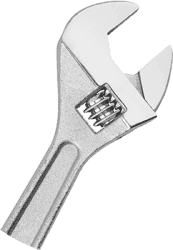 Sewer Clog Removal Company Mt. Laurel
Serving the Mt. Laurel area for over 10 years, All American Plumbing is dedicated to exceeding customers' expectations. If you have a clogged sewer line and need a plumber to do the job quickly, professionally, and at an affordable price, then you've come to the right place. Our team of plumbers is licensed and highly trained to provide outstanding sewer clog services. Our work is backed by our guarantee of top-of-line services and materials used. We also guarantee work is completed in a timely and professional manner. Our master plumbers provide the best sewer clog services in Mt. Laurel.
Sewer pipe clogged? Contact us today for a free estimate.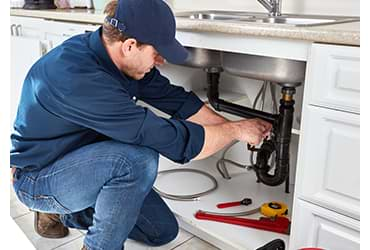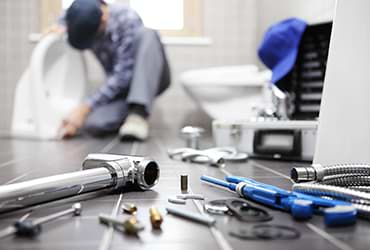 Your Trusted Choice to Clear Your Clogged Sewer Line
If you have a clogged sewer line, contact your trusted and recommended plumbing company, All American Plumbing, today. Our plumbers are experts at clearing any clogged sewer line for over a decade. Our plumbers are fully licensed and have many years of experience in clearing sewer pipes.
We'll Clear Your Sewer Line Regardless of the Cause
House pipes clogged or sewer pipes clogged from flushing unflushable objects? Our expert plumbing contractors in Mt. Laurel can fix it. In no time, your sewer line will be flowing correctly. We guarantee the job will be done quickly, professionally, and with top-of-the-line materials.
Financing options are available! Call now to learn more.
Our experts can help you find a payment plan that is right for you. Don't hesitate, call now to learn about the multiple payment options available.
Here are some reasons why your main sewer line is clogged:
Damaged sewer lines
Tree roots
Flushing feminine products
Flushing Baby wipes or diapers
Paper towels or napkins
Food
Q-Tips
Pills
Any oily fluids or grease being flushed can cause a blockage
What does a clogged sewer line cost to fix?
The cost to fix a clogged sewer line depends on the type of damage. The price can range anywhere from about $1,073 to $4,054. The average price for repairing a clogged sewer line is $2,556.
How long does it take to repair my drain line?
The time it takes to repair a drain line depends on the pipe's location, size, and type of damage it has sustained. Some sewer pipes can be fixed within a few hours, while most take 1 to 3 days.
All American Plumbing & HVAC Serves South Jersey: