Plumbers in Voorhees, New Jersey
Our new jersey plumbing services include kitchen and bathroom plumbing, water heater fixes, drain cleaning, plumbing installations, and any other emergency plumbing issues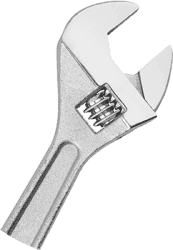 Our Plumbers Serve Voorhees and the Rest of South Jersey
All American Plumbing has been providing quality plumbing services to Voorhees, NJ for over ten years. Our plumbers will go above and beyond to provide homeowners in NJ with fast and professional plumbers. From pipe installations to 24/7 plumbing services, we have got you covered.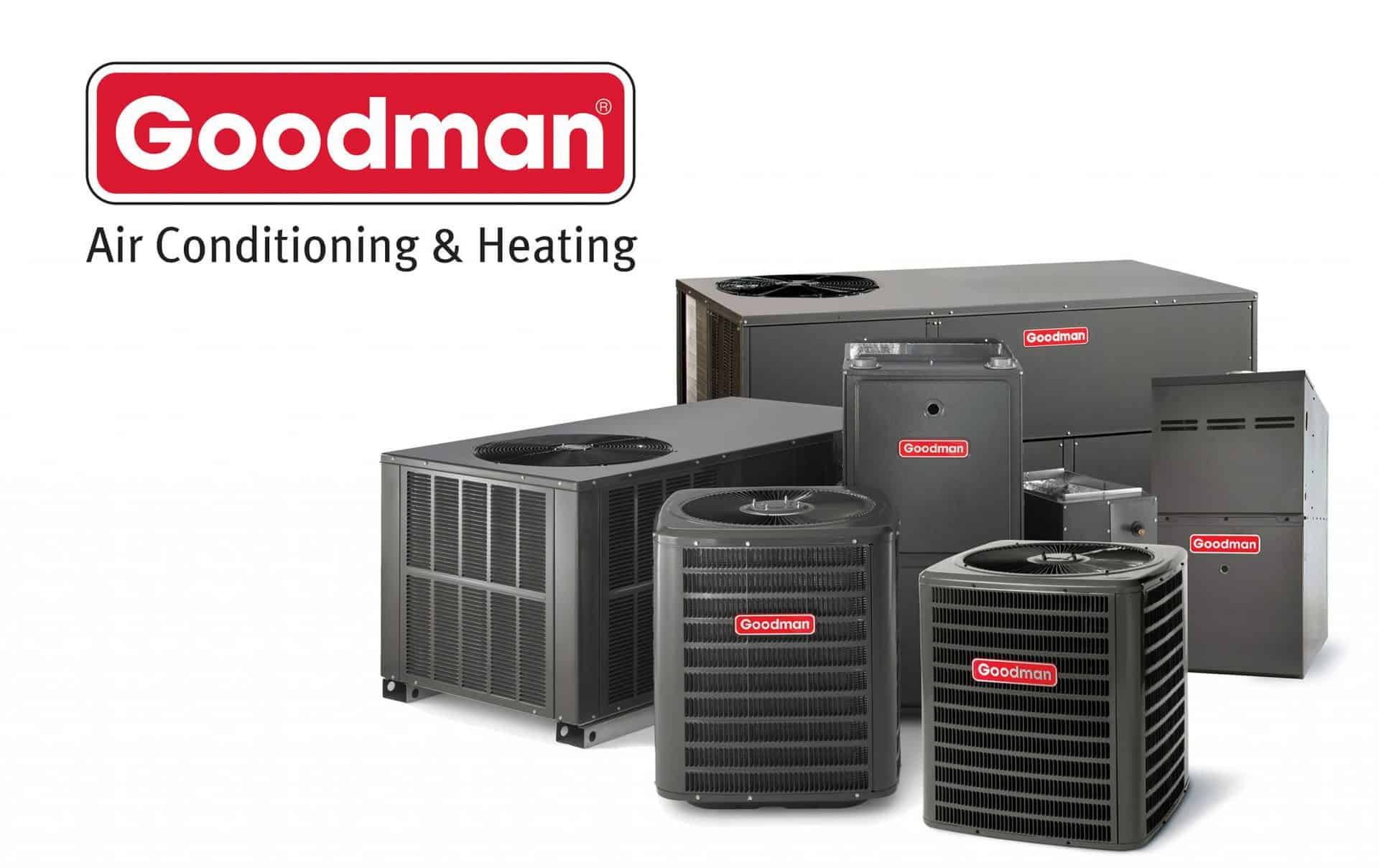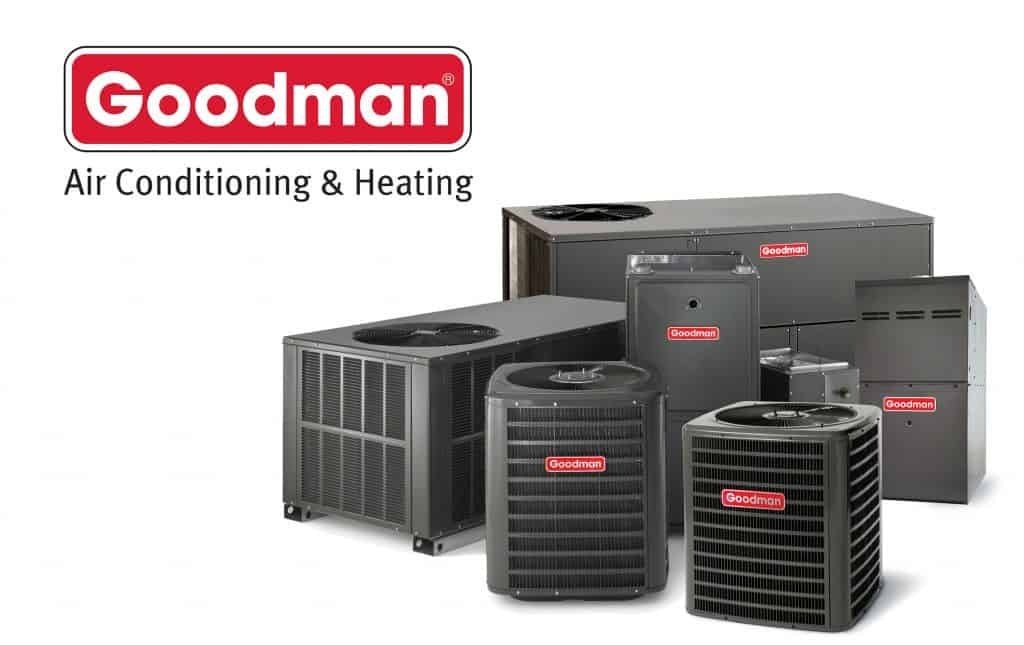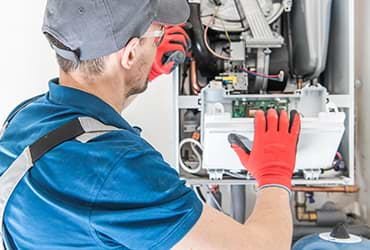 Plumbing Services We Offer
At all american, we hire only the best licensed and skilled plumbers to ensure that you get the plumbing service you deserve. With years of experience, our plumbers in voorhees are skilled in the following areas of service.
Plumbing Repair & Installation
If you're looking for a professional and knowledgeable plumber that will get the job done quickly, you've come to the right place. Our team is here to take care of all of your plumbing repair and installation needs. Our Voorhees plumbers are also available 24/7 for all emergency plumbing issues.
Drain and Sewer Cleaning
Are you in the Voorhees area and in need of a plumber that will clean your drains and sewers? Look no further! All American Plumbing will clean your drains,sewers and sump pumps in a timely fashion and make sure that they are working properly.
Bathroom Plumbing
Our plumbers in Voorhees are skilled in all kinds of bathroom plumbing. From water supply issues, to drain repairs, we guarantee to have your bathroom plumbing up and running in no time.
Kitchen Plumbing
Our plumbing contractors address any and all of your kitchen plumbing needs. Our main area of focus when it comes to kitchen plumbing is repairing pipes that connect to faucets and appliances.
How Our Plumbers in Voorhees Can Help You
Our plumbers promise to provide lasting and quality plumbing services, including:
Call today to learn about our financing options and payment plans.
Contact one of our experts today to find the payment option that is best for you.
Our team of 24 hour plumbers prides itself on our quick response time and our equally as fast plumbing services in the South Jersey area. We know that plumbing repairs and installations get in the way of living life, that's why our plumbers will do all that we can to ensure the job is done quickly and at a fair and affordable price. Whether you have a plumbing emergency, or you need your drain cleaned, we are here to serve you.
Contact our team of local plumbers today to get a free estimate or to schedule an appointment.
Experts in Plumbing emergencies, Installations, Repairs
All American Plumbing's Goal
At All American Plumbing, our goal is to provide expert plumbing to Voorhees, NJ, offering lasting and quality plumbing services. Our master plumbers are dedicated to serving our customers and guarantee top-notch work done in a timely fashion. Whether you need kitchen or bathroom plumbing services, or need a pipe fixed, All American Plumbing is here for you.
Contact a Voorhees plumber to set up a free estimate today!
All American Plumbing & HVAC Serves South Jersey: