Plumbers in Haddonfield, NJ
Proudly serving residents in Haddonfield, NJ for over ten years, All American Plumbing will take care of all of your emergency plumbing needs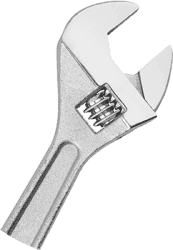 Providing Plumbing Services to Residents in Haddonfield, NJ
At All American Plumbing, we go above and beyond when it comes to plumbing. Our plumbers will work around the clock to ensure that your plumbing is working properly and that all of your plumbing needs are met.
In addition to plumbing, our team is also skilled at performing regular maintenance and installations.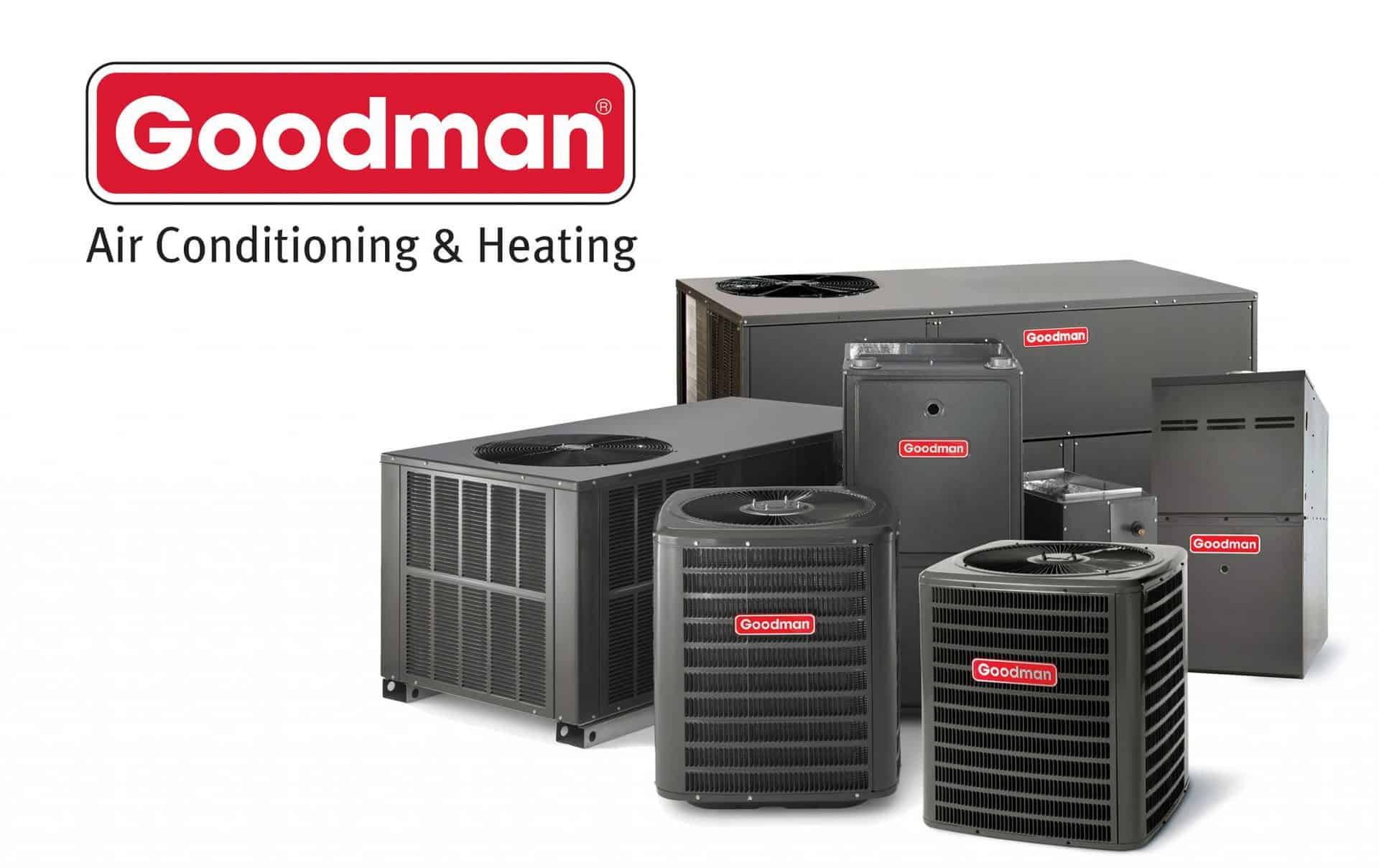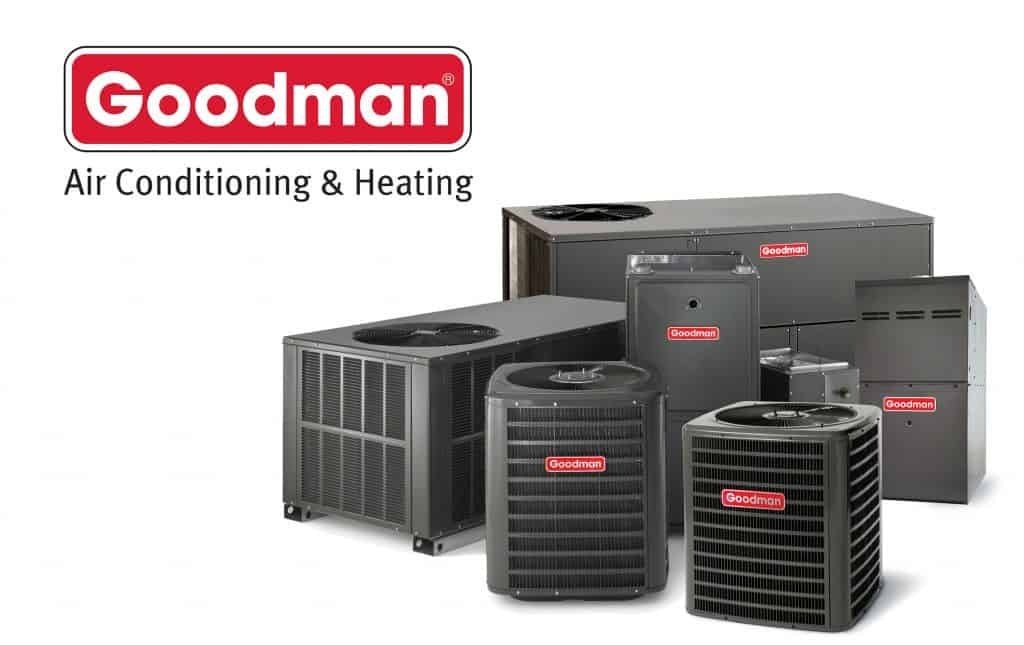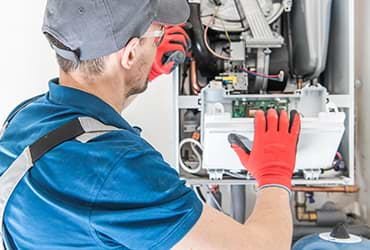 All American Plumbing's Services
Our plumbers are licensed and trained in a variety of different plumbing services to provide you and other Haddonfield residents with work that lasts. From kitchen plumbing, to bathroom and sewer plumbing, we have you covered.
Plumbing Repair & Installation
We want your plumbing to be working to the best of its ability. With that being said, our plumbers are trained in a variety of plumbing services to make sure that all of your pluming repair and installation needs are met. Our emergency plumbers will get the job done quickly and efficiently.
Kitchen and Bathroom Plumbing
It's important that the plumbing in your kitchen and bathroom is working properly. Our emergency plumbers are skilled at installing and repairing faucets and pipes, and will take care of any other emergency plumbing issue that my arise in your kitchen or bathroom.
24 Hour Emergency Plumbing
No matter the time of day or what kind of emergency plumbing service you need assistance with, our team will be there. When you work with All American Plumbing, you can relax knowing that you are in good hands and that your plumbing emegency will be resolved quickly.
Sewer and Drain Cleaning
If you're looking for a plumber to take care of your sewer or drain blockage, you've come to the right place. All American Plumbing & HVAC offers drain cleaning services in Haddonfield, NJ. Reach out to us today to schedule an appointment with one of our sewer line specialists. Or, if you have a plumbing emergency in your sewer, we are only a phone call away.
Our Plumbers' Work is Guaranteed
Our team will provide top-notch and lasting services to all of our Haddonfield customers. Some other services that we will provide include:
Ask about our financing options and payment plans
All American Plumbing is proud to offer financing options and payment plans to all of our customers. Call our experts today to learn more.
We guarantee a quick response time and equally as fast service. Reach out to our specialists today to schedule a free estimate or to book your first appointment.
Serving Haddonfield, New Jersey and the surrounding areas for over ten years, our experts are looking forward to helping you with all of your plumbing needs.
Our Experts are Dedicated to Providing Plumbing Services to haddonfield, nj
At All American Plumbing, we recognize that plumbing issues get in the way of living life. We also recognize that emergency plumbing issues can be costly. That's why our goal is to provide you with a quick and quality service at an affordable price. Our experts will only do the work that your plumbing system requires and will be sure to let you know of the financing options available.
Our work will last. Call us today to get a free estimate or to schedule an appointment with our Haddonfield plumbers.
All American Plumbing & HVAC Serves South Jersey: