Emergency Plumber in New Jersey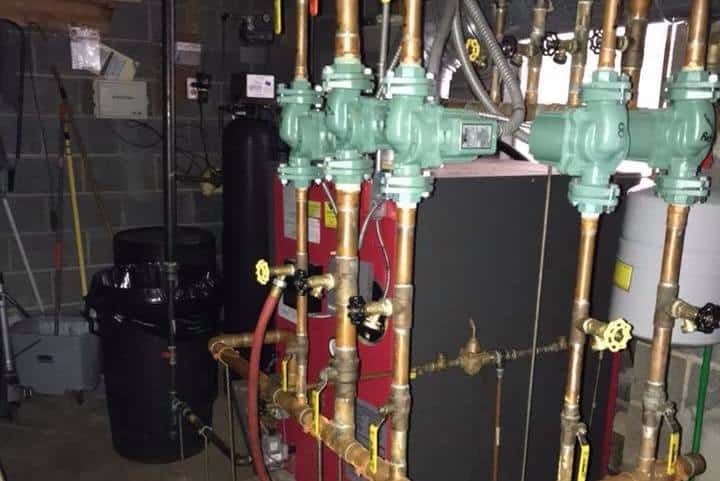 We Offer Emergency Plumbing Services Throughout New Jersey
Are you in need of an emergency plumber in NJ? Then look no further. At All American Plumbing, we're the emergency plumber you'll call for any plumbing emergency you have.
As the seasons change, there's an increased chance for pipes to leak, freeze, and ultimately burst. At All American Plumbing, we're here to help with any water damage, leaks, and water removal you may need! Our experienced plumbers are the best in the business and can remedy your pipe issues quickly.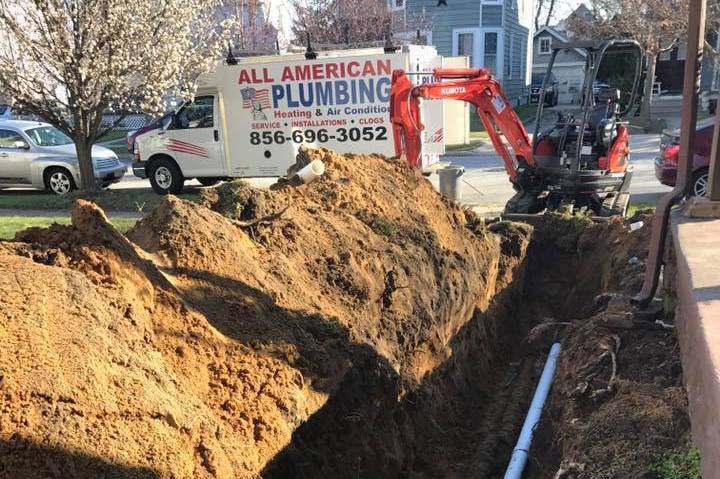 Especially in the colder months, nobody wants to worry about hot water issues. If your home is without hot water, has low water pressure, or has any other type of water heater issue, we can help! Call our team now, and we'll diagnose the problem with your water heater so we can get it fixed fast.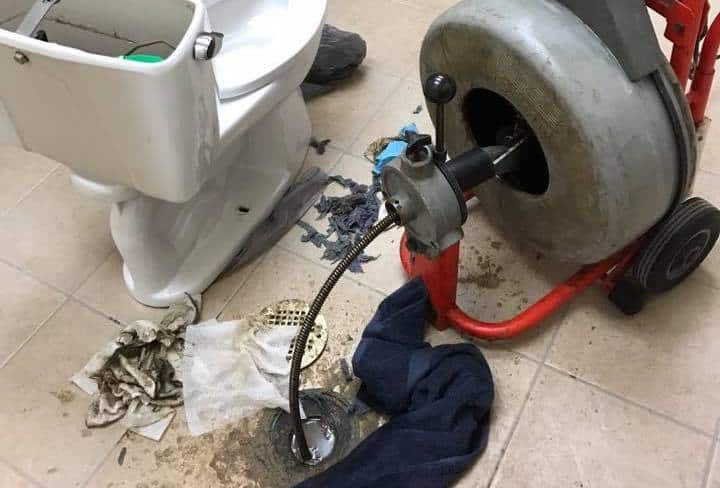 Backed Up/Overflowing Toilets
Overflowing toilets is one of the most common emergencies plumbers are called in for! If you're having issues with your toilet, whether it's clogged or overflowing, our emergency plumbers in NJ are here to help.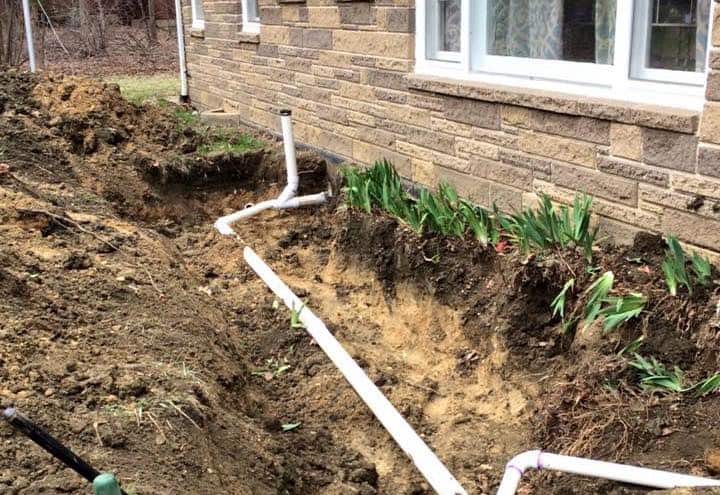 Our team is prepared for any type of clogged drain and is experienced in using everything from drain snakes and chemicals to get your drain cleared before any damage is done.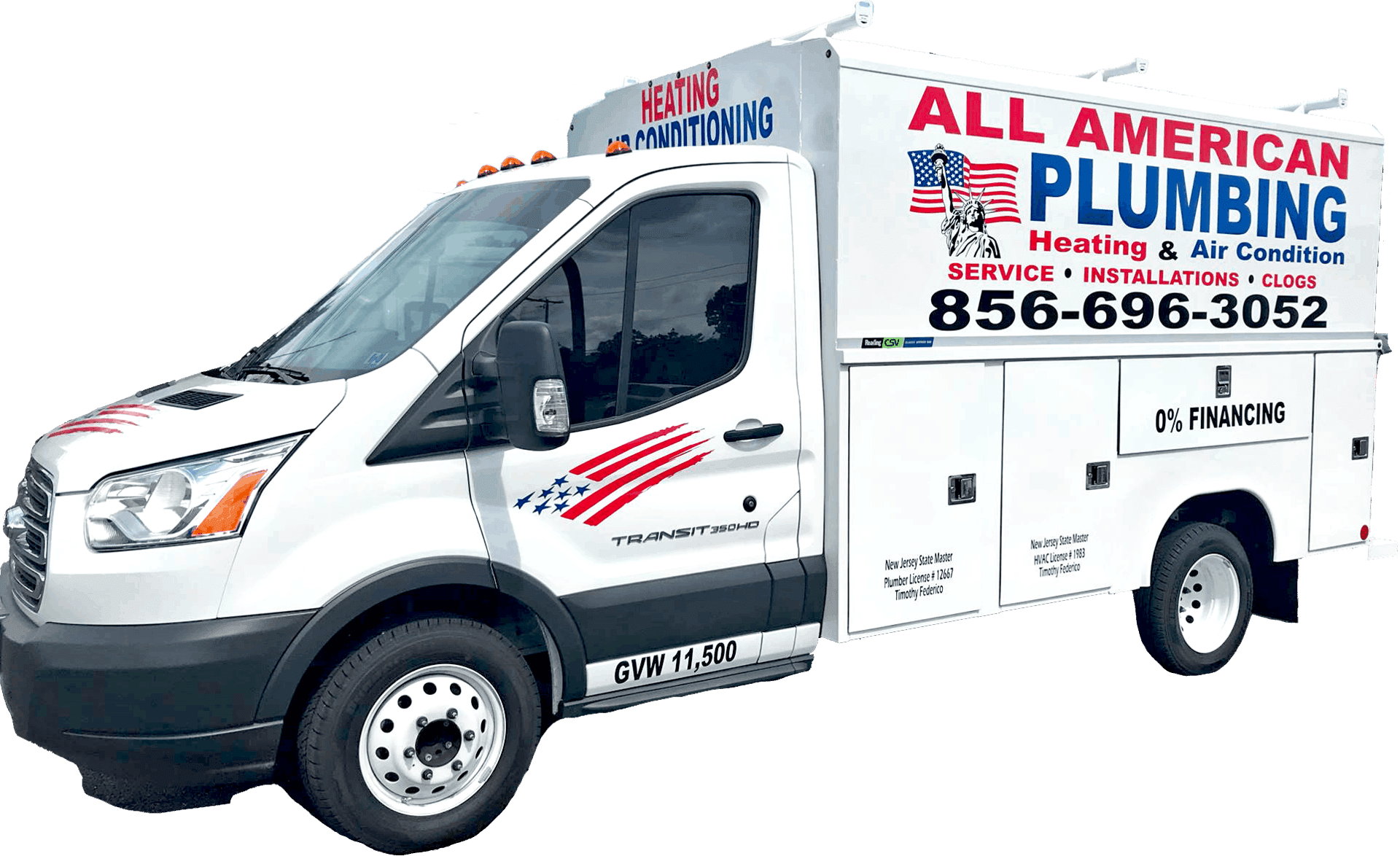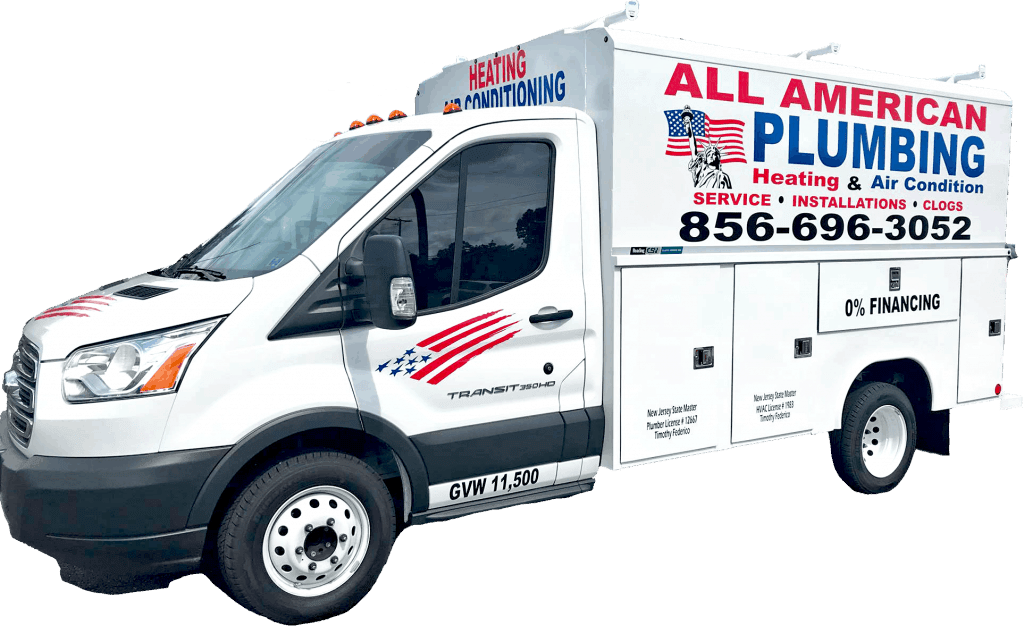 Contact All American Plumbing Today
Don't wait. If you need an emergency plumber in NJ, call All American Plumbing now at (856) 696-3052. We'll arrive as soon as possible and resolve any emergency plumbing problems you may have.
All American Plumbing & HVAC Serves South Jersey: