Are the pipes under your sink leaking for no apparent reason? Is your drain clogged, and no amount of drain cleaner seems to help? At All American Plumbing, we provide plumbing services in Deptford, NJ, so you can say goodbye to leaks, clogs, and other issues. Our reliable plumbers use industry-leading techniques and tools to give your home the most robust plumbing system possible.
To get started with some of the best plumber services in Deptford, NJ, contact All-American Plumbing today. Your leak-free future is just a call away.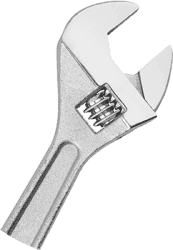 The All American Expert Plumbing Services in Deptford, NJ
At All American Plumbing, we're proud to be one of the top destinations for expert plumbing services in Deptford, NJ, and surrounding areas. When South Jersey needs a plumbing system it can rely on, All American is the first name that comes to mind.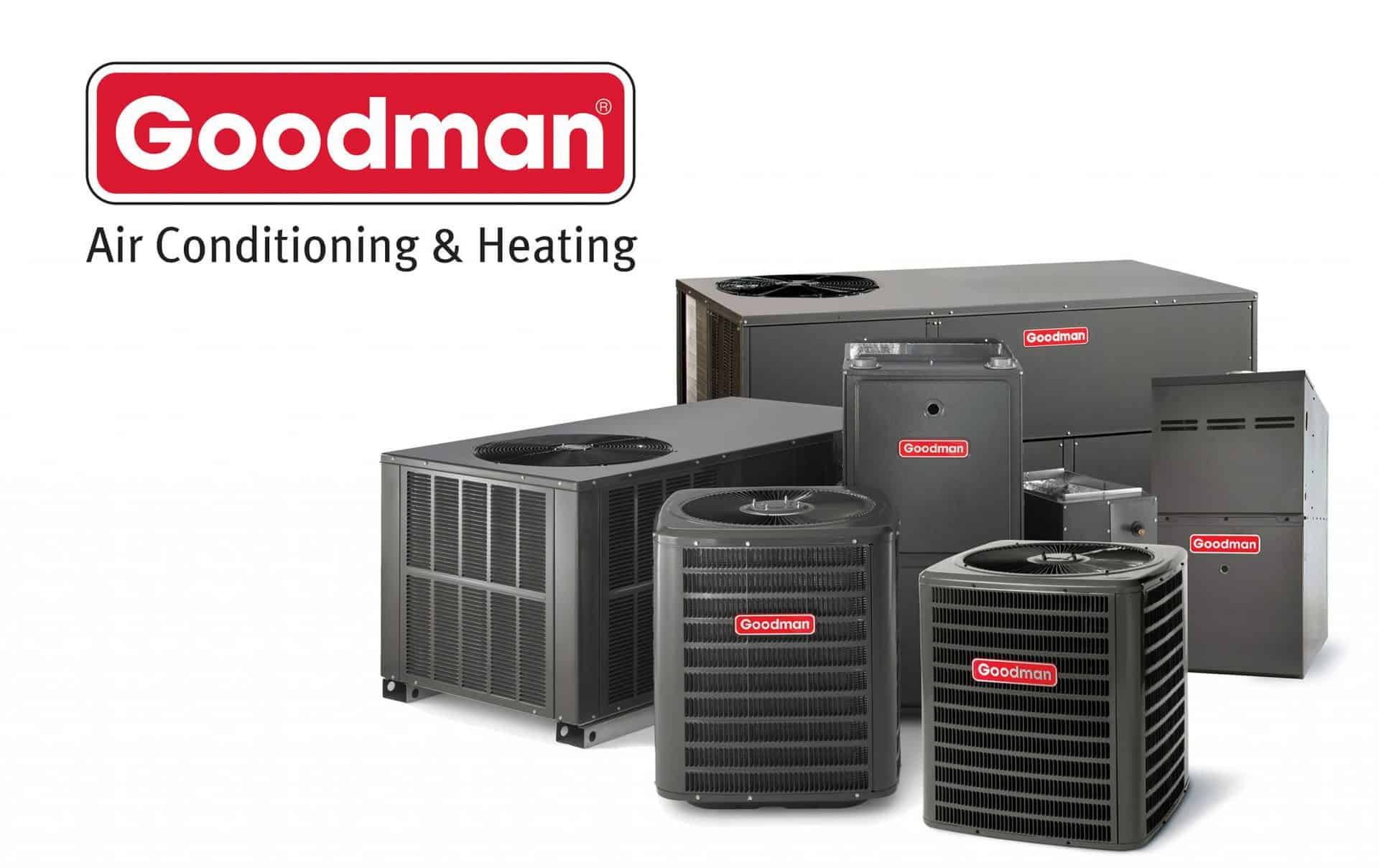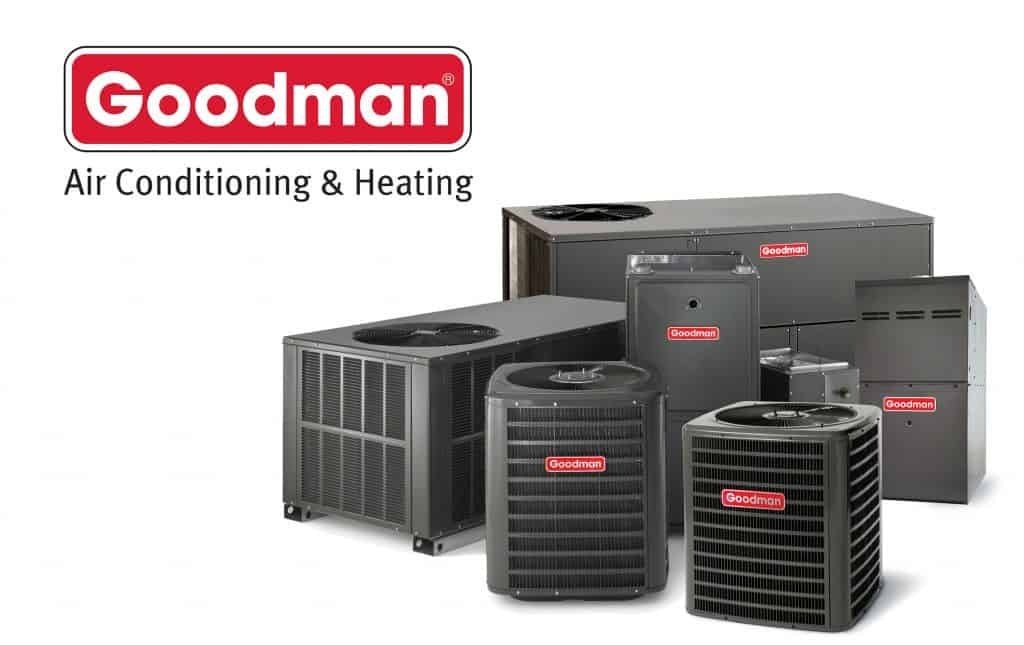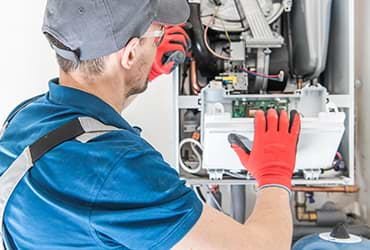 All American Plumbing Services Include:
Our plumbers provide a wide array of specialized plumbing services that address your issues at the source. All our plumbers are fully licensed and trained in the most effective and efficient plumbing techniques so that you can get high-quality work at an affordable price. Our plumbing services in Deptford, NJ are listed below.
Emergency Plumbing
No one plans for severe plumbing issues, and with our emergency plumbing services, you can get the help of a professional plumber as soon as you need it. Our plumbing experts are available 24/7 to resolve everything from clogged drains to burst pipes. The moment you notice an issue, just call All American, and we'll be there for you.
Plumbing Repair and Installation
Our professional plumbers are experts in taking old pipes and making them work like new. From small leaks to significant cracks, we can repair your plumbing to ensure it remains functional for years to come. We can also install brand-new plumbing fixtures with minimal mess, so you don't have to worry about any cleanup once we leave.
Sewer And Drain Cleaning
Sewer system problems should never be underestimated, as they can evolve to become incredibly worrisome. At All American Plumbing, our plumbers can address an array of sewage system issues, including clearing sewer lines and replacing corroded pipes.

Our plumbing professionals can also clear an assortment of drains. This includes sinks, showers, and toilets, whether it's a total clog or a partial one. When it comes to clogged drains, we've never met one we couldn't fix.
Kitchen And Bathroom Plumbing
Your kitchen and bathroom are central hubs of your plumbing system, and they deserve the best plumbing service money can buy. If you're having a plumbing issue in either room, call All-American, and we'll ensure you can get back to your routine and use these rooms again as soon as possible. Our kitchen and bathroom plumbing services include installing and repairing pipes, faucets, drains, and toilets.
Why Choose the Pros at All American Plumbing
Our plumbers have served Deptford and surrounding South Jersey for over a decade, providing skilled plumbing work every step of the way. No matter the job, we use all the tools at our disposal to ensure your plumbing needs are met. From simple pipe repairs to extensive plumbing installations, All-American believes in exceptional service at a fair price.
We guarantee a quick response time and equally as fast service. Reach out to our specialists today to schedule a free estimate or to book your first appointment.
Serving Deptford, New Jersey and the surrounding areas for over ten years, our experts are looking forward to helping you with all of your plumbing needs.
Ask about our financing options and payment plans
All American Plumbing is proud to offer financing options and payment plans to all of our customers. Call our experts today to learn more.
The Goal at All American Plumbing & HVAC
At All American Plumbing & HVAC, our goal is to provide plumbing service that makes life easier for Deptford homeowners. Plumbing problems can up-end your entire routine, but with the help of our expert plumbers, you can quickly get back to business as usual.
Don't suffer through leaky pipes and clogged drains. Call the plumbing professionals at All-American Plumbing today to receive a free estimate or schedule your first appointment for professional plumbing services.
All American Plumbing Serves South Jersey, Including: