Plumber in South Jersey
Experienced Plumbing Services from All American Plumbing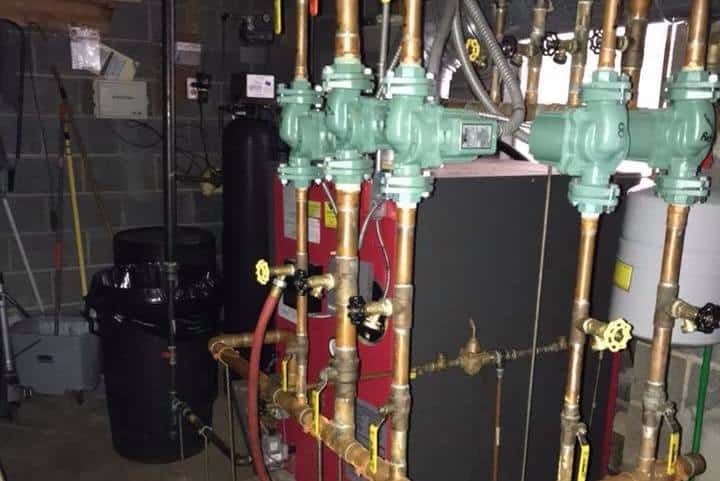 Your plumbing system is a complex network of pipes, valves, drains, vents, and other fixtures. Hiring a professional plumber in South Jersey ensures proper installation of your home's plumbing system. All American Plumbing offers services including, but not limited to:
Whether your hot water heater runs out of hot water prematurely or your laundry machine leaks, our master plumbers in South Jersey can repair any kind of plumbing issues in your home. Our plumbing repair services include: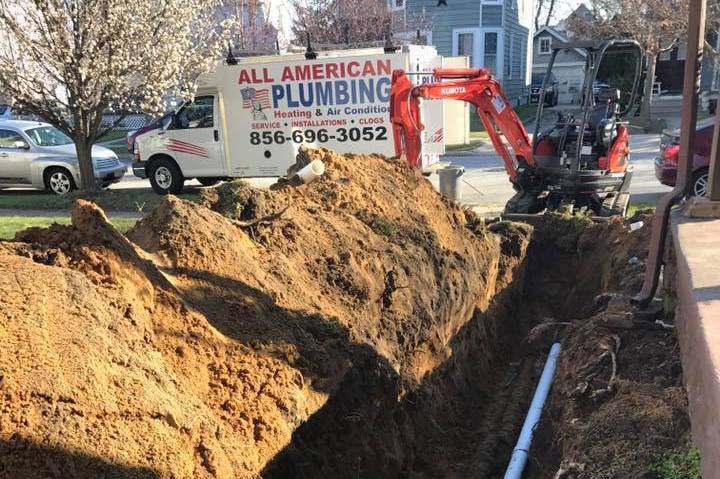 Eventually, you'll need to replace your plumbing systems. Reasons your plumbing system may need to be replaced include age, wear and tear, or damage. Our South Jersey plumbers replace your plumbing fixtures in a quick, efficient, and professional manner. Our plumbing replacement services include: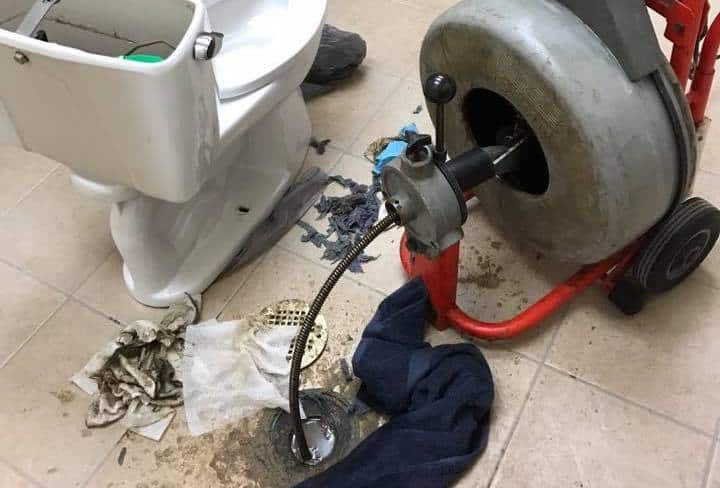 Sewer drain clogs cause damage to your home and/or landscape. If a sewer remains clogged without proper treatment, it may cost your tens of thousands of dollars in repairs.
Trust All American Plumbing's team of experienced South Jersey plumbers to remove clogs and take proactive measures to best prevent future clogs.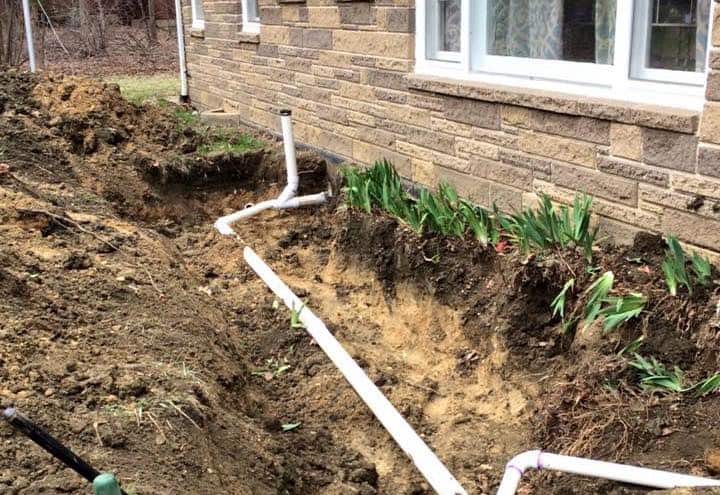 Sewer Repair and Installation

Sewers play a vital role in your home. Our South Jersey plumbers repair and install new sewer systems with the best available materials. This ensures your sewage system runs properly. Contact All American Plumbing and our experienced plumbers serving South Jersey communities to get a free estimate on your sewage system repairs or replacement.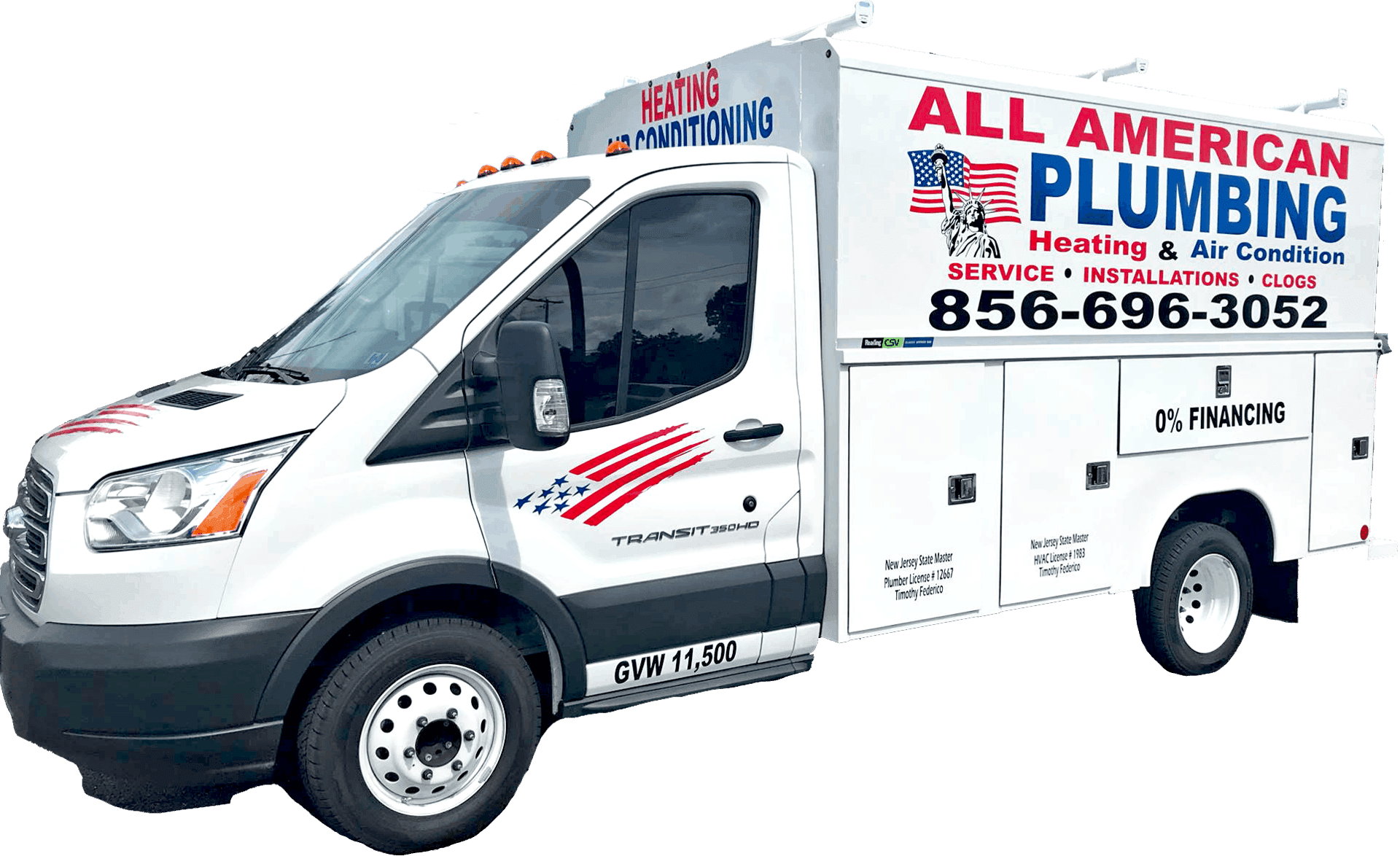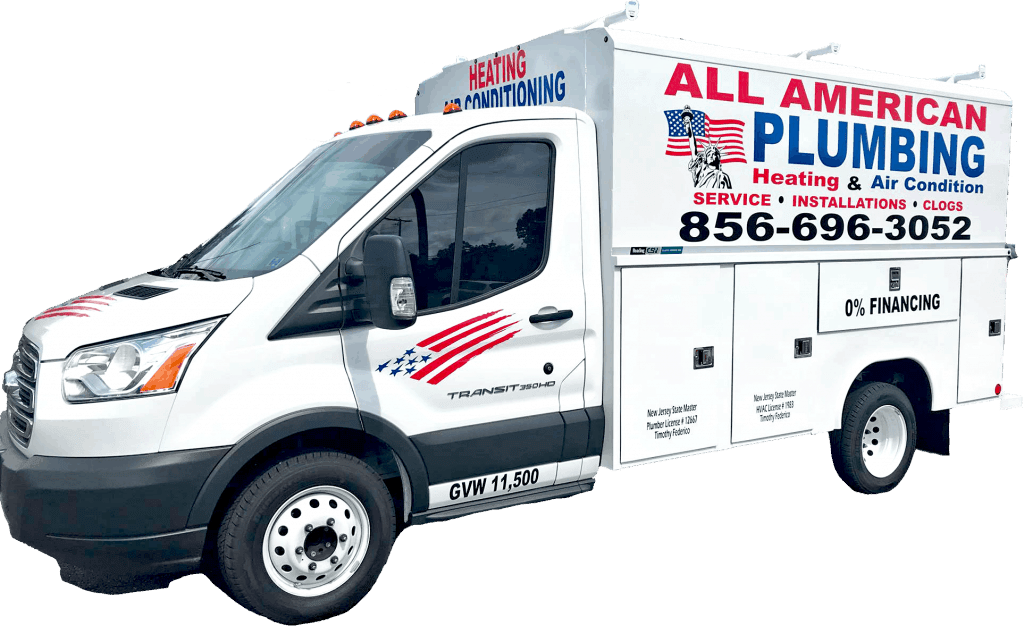 Contact All American Plumbing Today
Quickly taking care of plumbing and sewer issues is crucial to your home's safety. Our plumbers serve South Jersey residents and provide 24-hour emergency services you can trust.
Contact All American Plumbing and ensure your plumbing and sewage systems work properly and prevent future problems before they happen.
All American Plumbing & HVAC Serves All Areas of South Jersey: