Furnace Repair in Ventnor, NJ
Furnace & Heating Services in Ventnor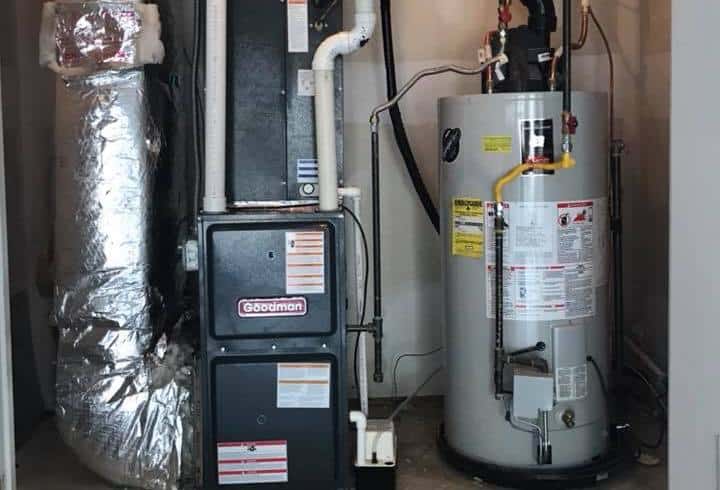 At All American Plumbing, we offer emergency furnace repair services in Ventnor, NJ. Our skilled furnace repair technicians keep your heating system up and running when you need it most. We install, repair, and replace your heating system whenever you need it. Our technicians can: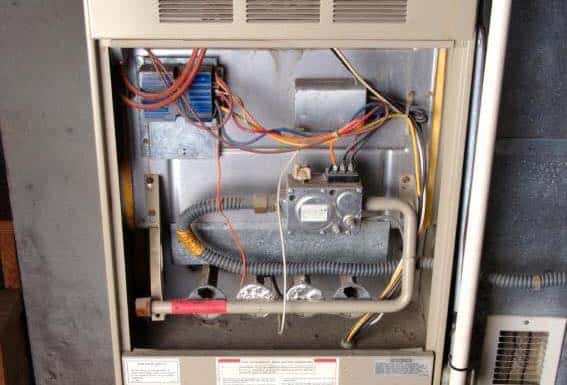 Our skilled furnace installers in Ventnor, NJ, get your furnace installed fast. We know how important it is to ensure your furnace gets installed properly, so our technicians can: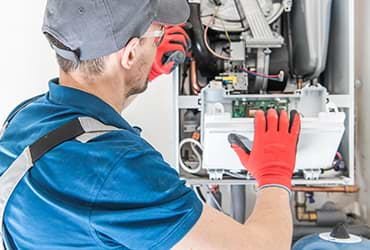 Is your furnace an aging model and needs to get replaced? Our technicians inspect your system and help you determine if you need to have your furnace replaced. Common issues we see that warrant a replacement include:
Servicing All Makes & Models
Our experienced and knowledgeable technicians service all makes and models of furnaces or heating systems. We also have experience servicing older models.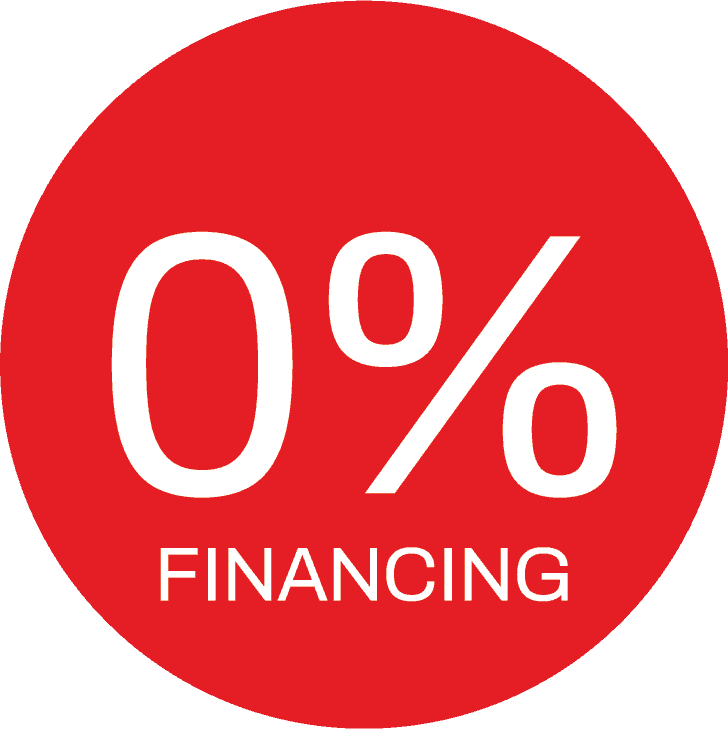 We Have Affordable Prices & Payment Plans
At All American Plumbing, we strive to provide high-quality and affordable furnace services in Ventnor, NJ. In addition to our affordable pricing, we also offer payment plans for your convenience.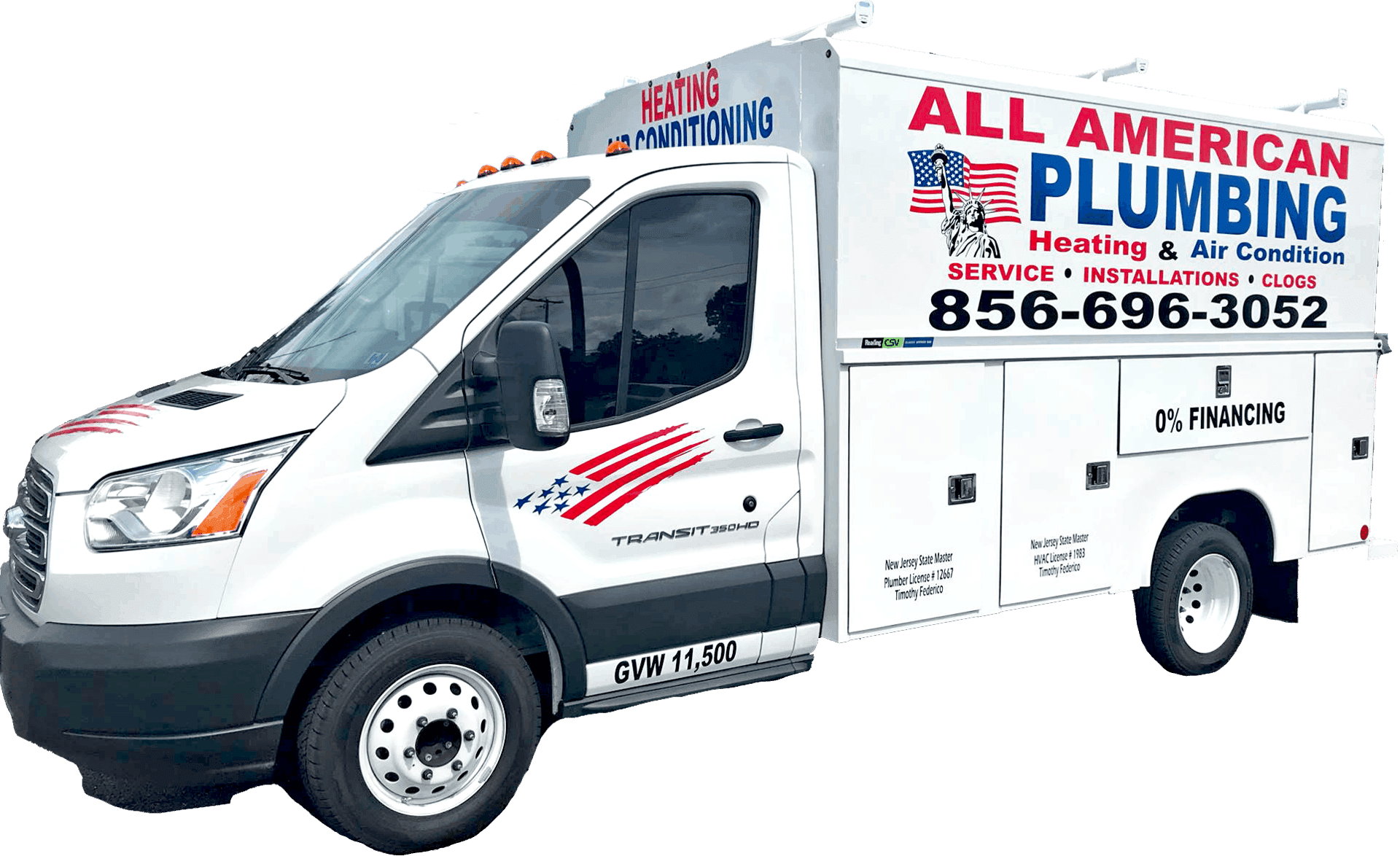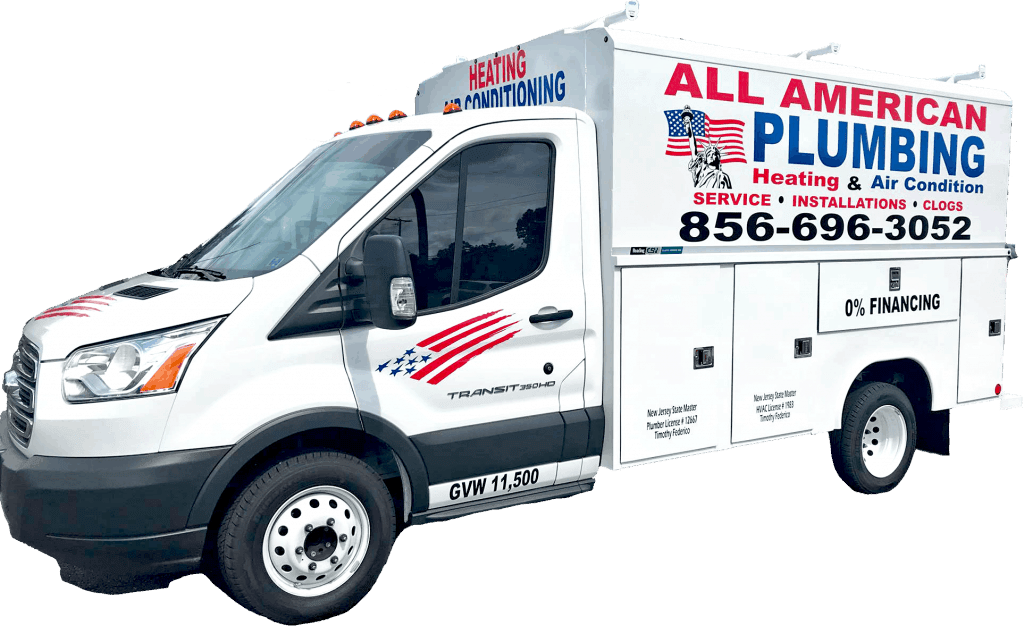 Contact All American HVAC for Your Furnace Repair
All American Plumbing & HVAC Serves South Jersey: