Furnace Repair in Moorestown, NJ
We Repair, Install, & Replace Furnaces in Moorestown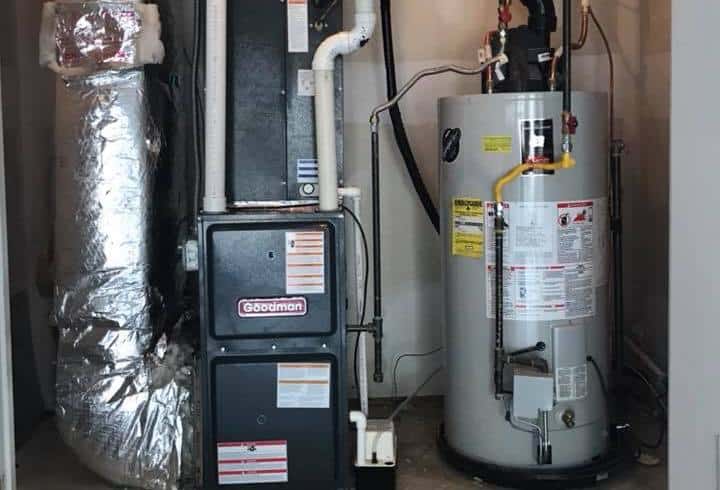 Furnace Repair Company in Moorestown
Need help fast? At All American Plumbing, we provide emergency furnace repairs in Moorestown, NJ, that we guarantee will get your heating system back up and running fast. One of our expert furnace technicians do the following to repair your furnace: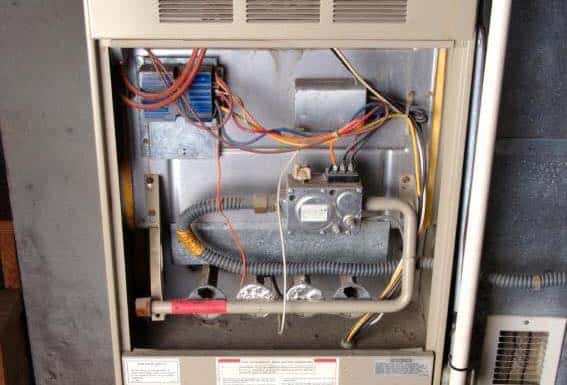 Our experienced furnace installers in Moorestown can install your new furnace in a timely manner. When we install your furnace, we make sure to: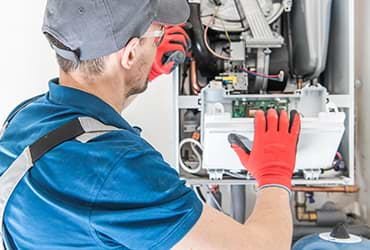 Replacing Heating Systems
If you have an aging heating system, our technicians can replace your heating system. Replacing your system keeps your home comfortable and helps prevent unwanted repairs. Below are common issues that may require replacing your heating system:
Servicing All Makes & Models
No matter the make and model of your furnace or heating system, we can help. We service all systems regardless of their age. Our technicians have experience with a variety of systems.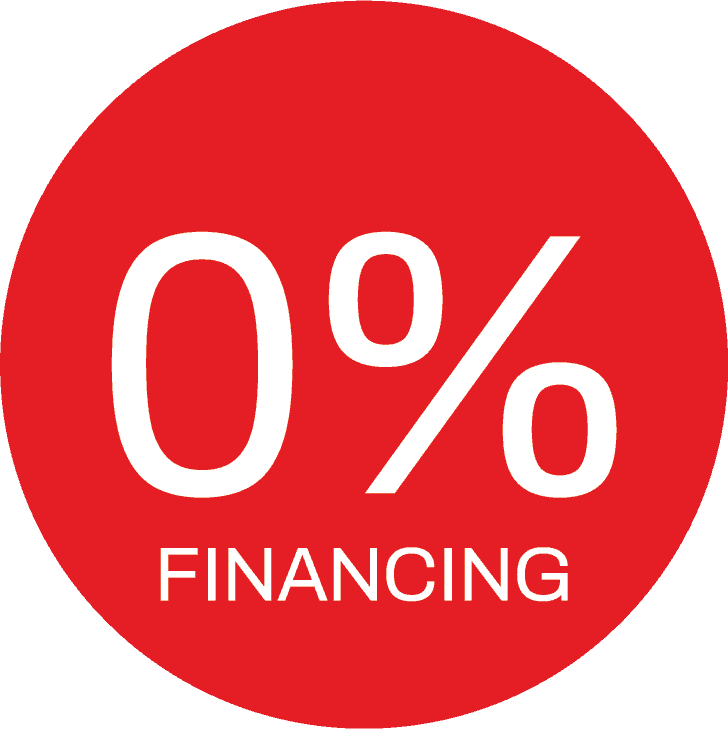 All American HVAC's Affordable Pricing
At All American Plumbing, we offer 0% financing and financing options for you to choose from. We strive to provide affordable and quality furnace repair services in Moorestown, NJ. When we inspect your problem, we'll offer you the best price for our services possible.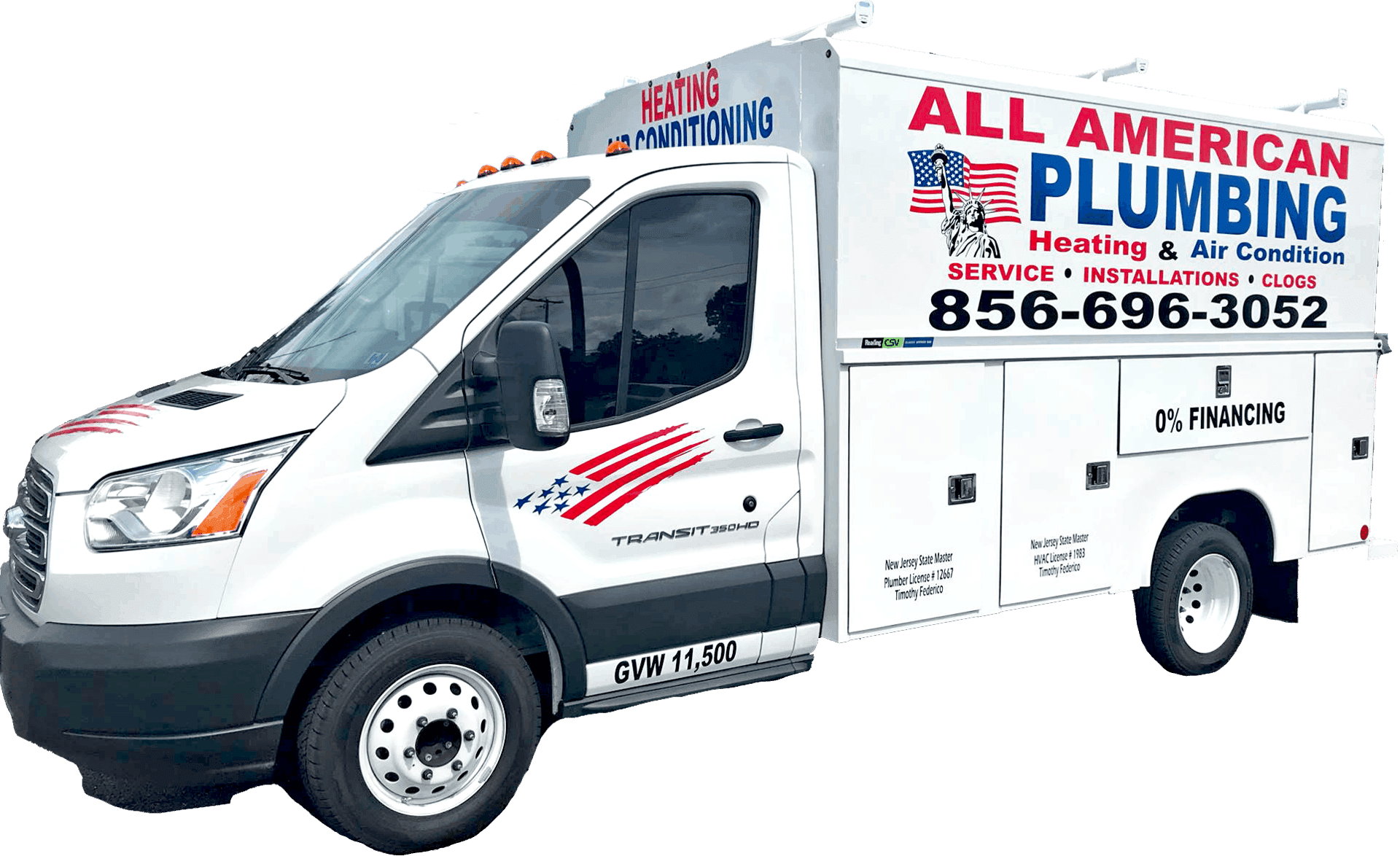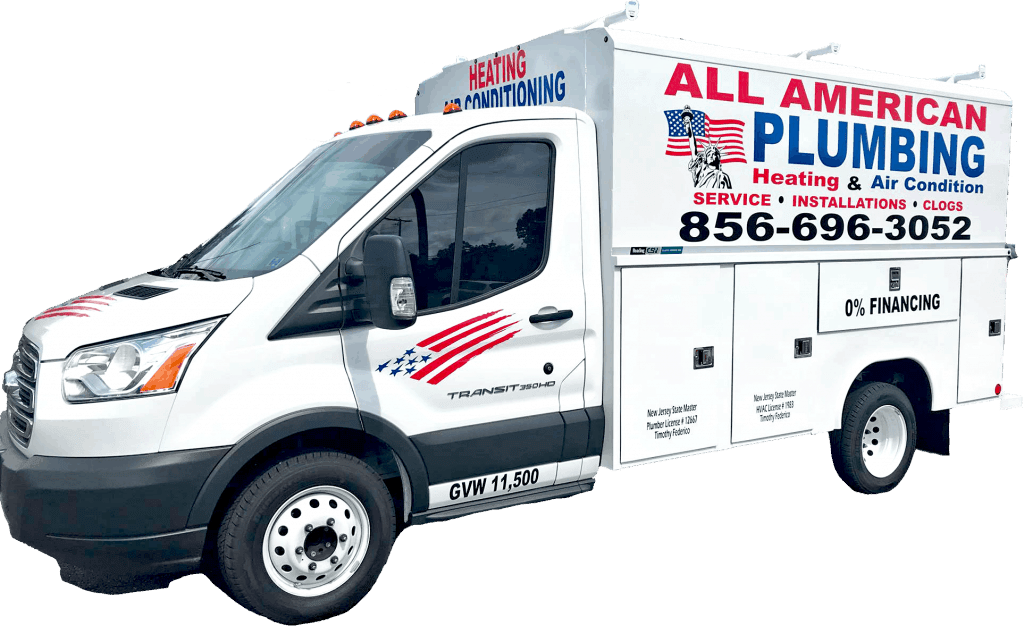 Contact the Furnace Repair Company in Moorestown
Our team of skilled technicians is here to help with any of your furnace-related needs. We offer affordable prices and are ready to help you even in an emergency. Contact us today to schedule an assessment.
All American Plumbing & HVAC Serves South Jersey: