Air Conditioning Repair South Jersey
WE OFFER FULL SERVICE AC Repairs, INSTALLATIONS,
AND REPLACEMENTS TO ALL COOLING SYSTEMS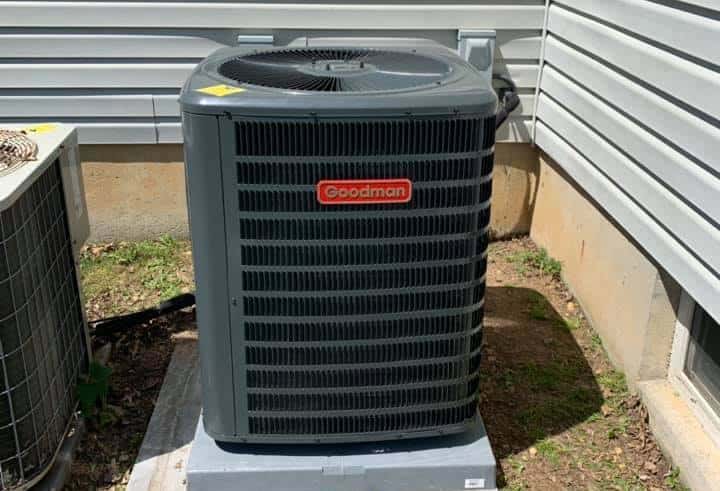 Air Conditioning Installation
Installing an air conditioning unit on your own can cause damage or become dangerous. Let All American Plumbing HVAC install your air conditioning system. Our team will make sure to: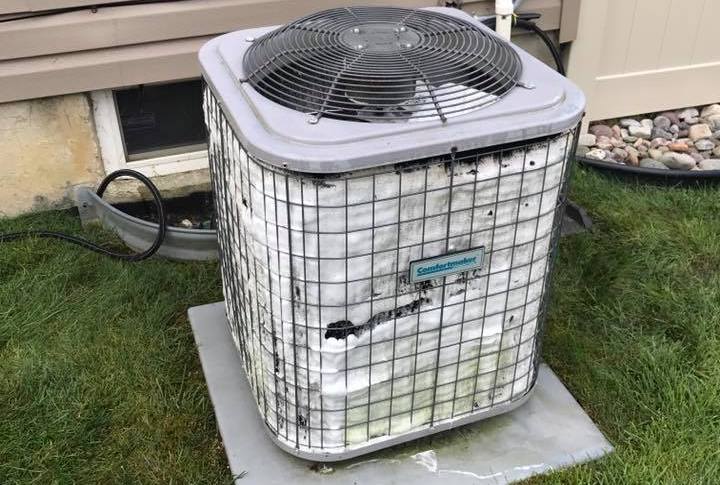 We provide fast, reliable AC repair throughout South Jersey. Don't sweat it out waiting for AC repair techs that take days to get out to you. At All American HVAC, we offer 24/7 emergency AC repair
How do I know if I need an Air Conditioning repair?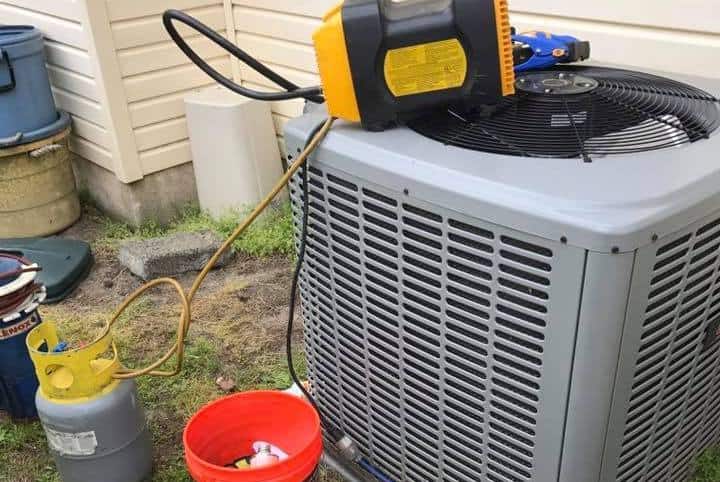 Air Conditioning Replacement
All American Plumbing HVAC can replace your air conditioner in a timely manner while also doing the following: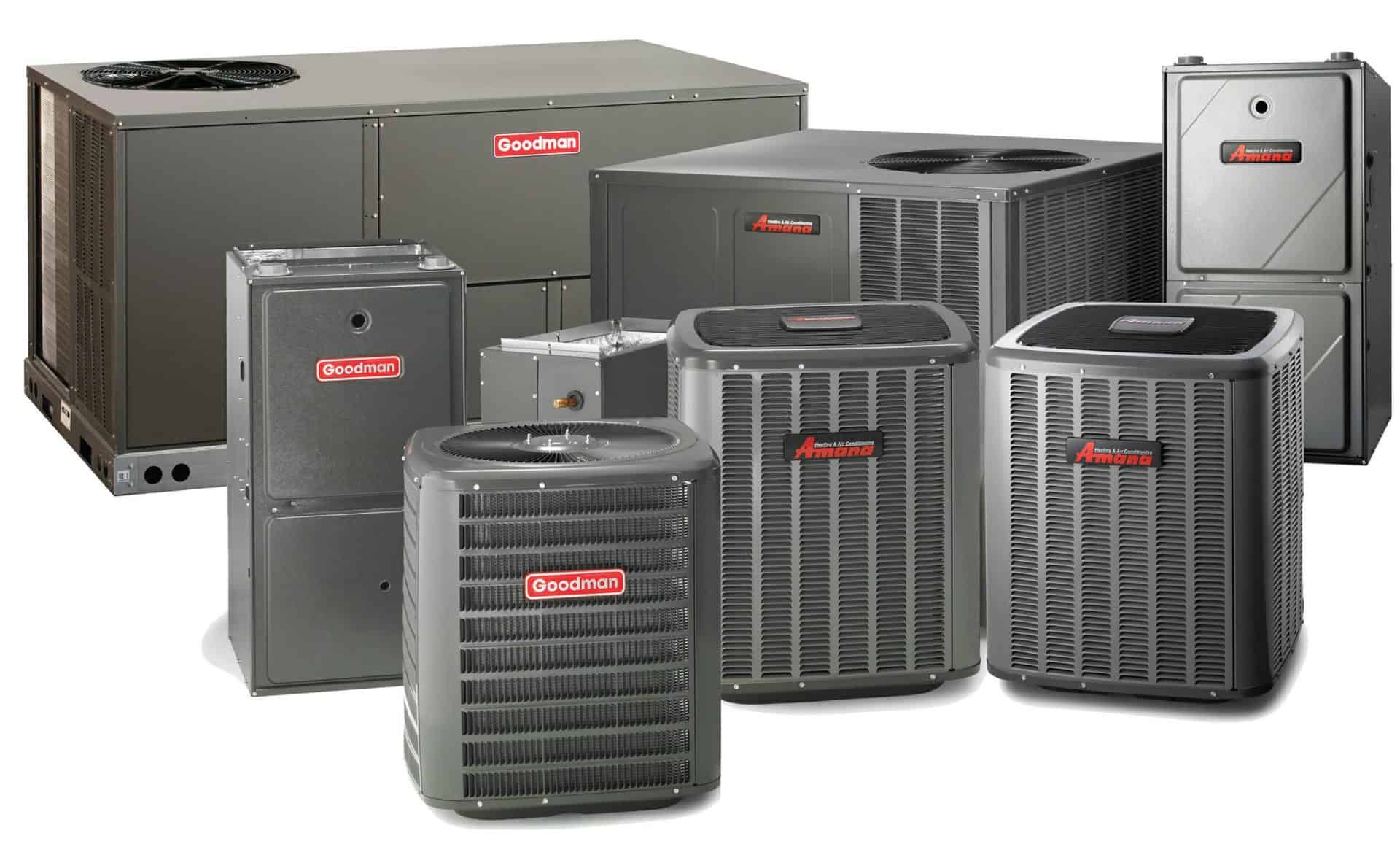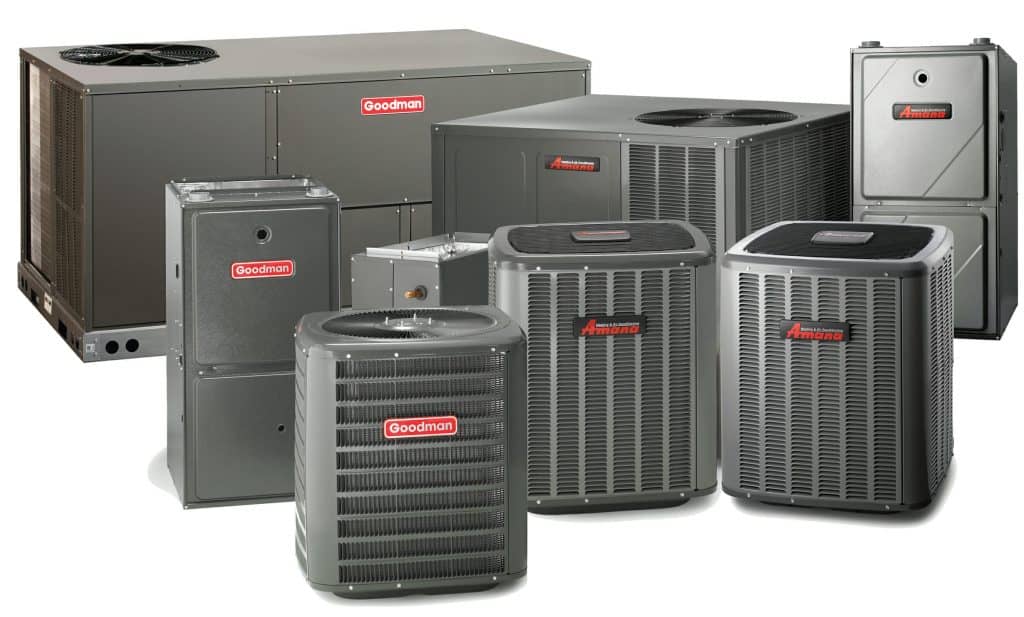 Servicing All Air Conditioning Makes and Models
All American Plumbing HVAC professionals are skilled at installing and repairing all makes and models of air conditioning systems no matter the age.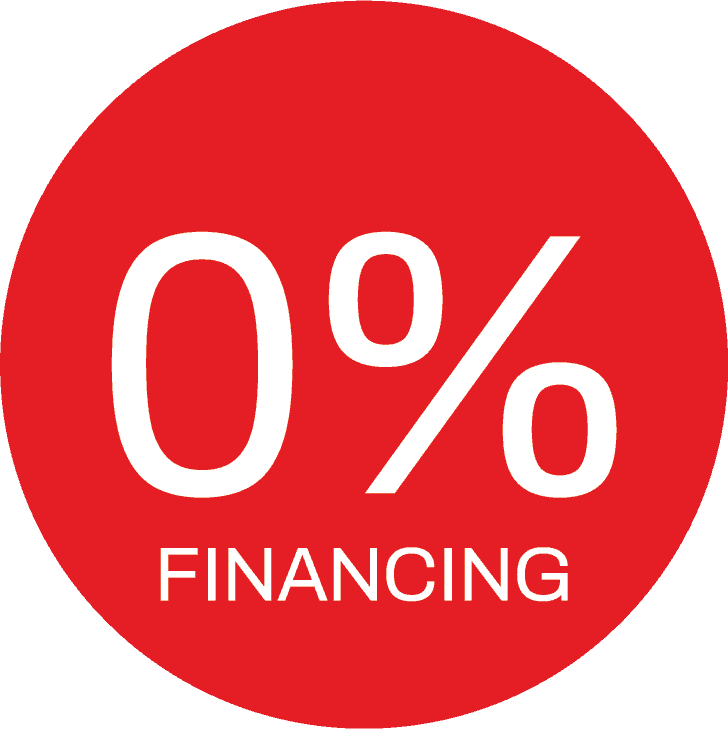 All American Plumbing HVAC promises to provide all of our customers with a fair and affordable price.
Our team also will provide you with emergency services and quick response times.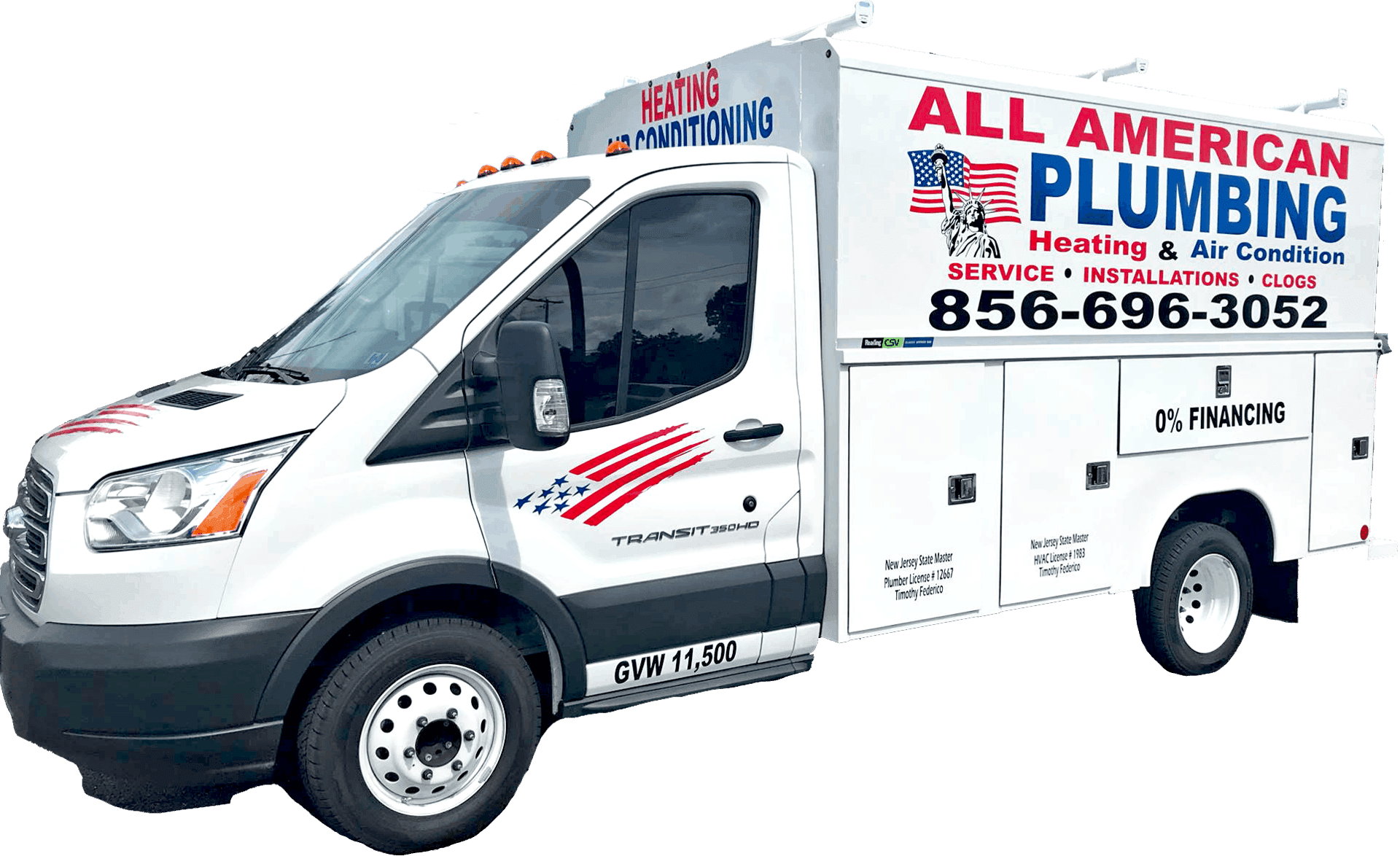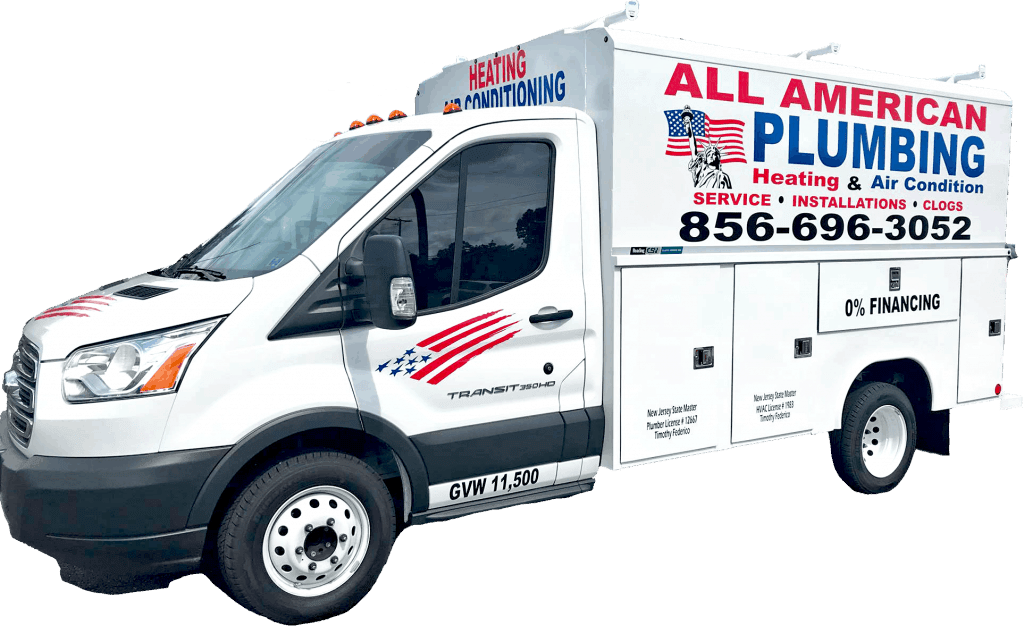 All American Plumbing HVAC provides a variety of quality air conditioning services. Contact our team today to set up your AC repair or replacement.
All American Plumbing & HVAC Serves South Jersey: