Offering 24/7 Emergency Customer Service
All American
Plumbing, Heating & Air Condition
Our team of licensed technicians specialize in Plumbing, Heating, and Air Conditioning Repair & Installation Services. All American Plumbing & HVAC Proudly serves South Jersey. Call Us Now for your Plumbing and HVAC Service needs!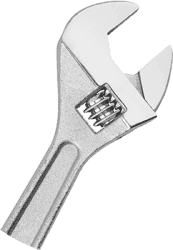 Proudly Serving Customers All Over South Jersey
All American Plumbing & HVAC has been proudly serving homeowners in the Greater South Jersey Area for over ten years. We have worked with homeowners in Sicklerville, Sewell, Turnersville, and the surrounding areas. If you need a local plumber or air conditioning repairman in South Jersey to do the job quickly and professionally, our licensed technicians are here to help.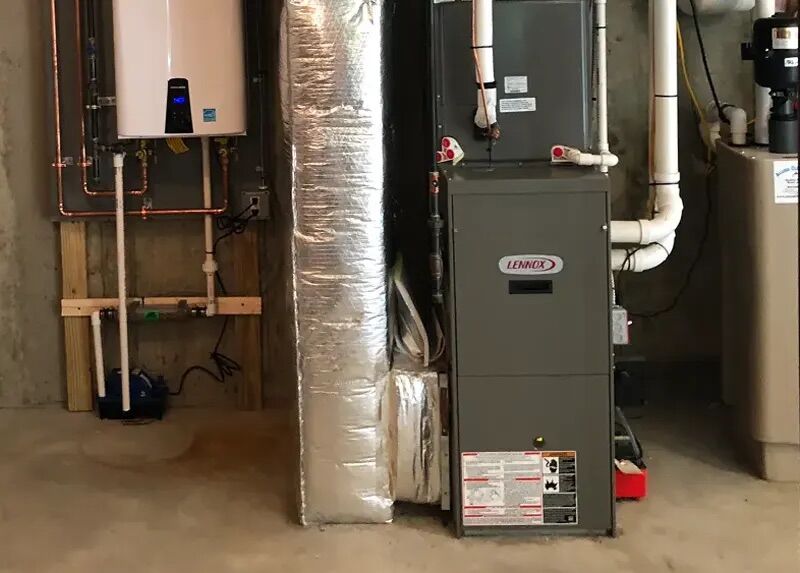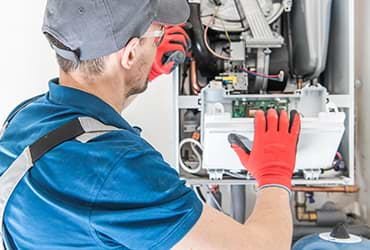 All American Plumbing & HVAC Services
Our team of licensed and skilled professionals have years of experience in all plumbing, heating and air conditioning repair and installation services.
Plumbing Repair & Installation
Whether you need a water heater installed, a water leak fixed, or you have a clogged garbage disposal, our team is here to help. Our master plumbers will get your job done quickly and effectively, just call now.
Heating Repair & Installation
Our heating repair team can get the heat back on in your home fast. From simple repairs in your heating unit to a full furnace replacement, we are here for you.
Air Conditioning Repair & Installation
Our team of skilled HVAC repairmen service all kinds of air conditioning units. We can fix, repair, or replace your central air conditioning unit and get the cold air flowing quickly and affordably with our 0% financing options.
Sewer and Drain Cleaning
Need a plumber for your sewer line blockage? We can get the blockage out of your sewer line in a jiffy—call now to schedule an appointment with one of our sewer line specialists.
All Of Our Work is Guaranteed
We provide quality and lasting services to all of our customers, including:
Financing options available!
Talk to one of the experts at All American Plumbing & HVAC today to find the payment plan that works best for you
experts in Plumbing, Heating and Air Conditioning
Our goal at All American Plumbing HVAC is to leave South Jersey homeowners with the best plumbing, heating, and air conditioning repairs or replacements available. Our master plumbers and air conditioning repair team guarantee top-notch work in a timely manner at an affordable price.
Contact our team today to let us know how we can help you.